TrainingPros ERP Training is a service-level offering for established Enterprise Resource Planning (ERP) implementations. After go-live, our training solutions provide support as a periodic routine to proactively address changing operations and ERP system changes.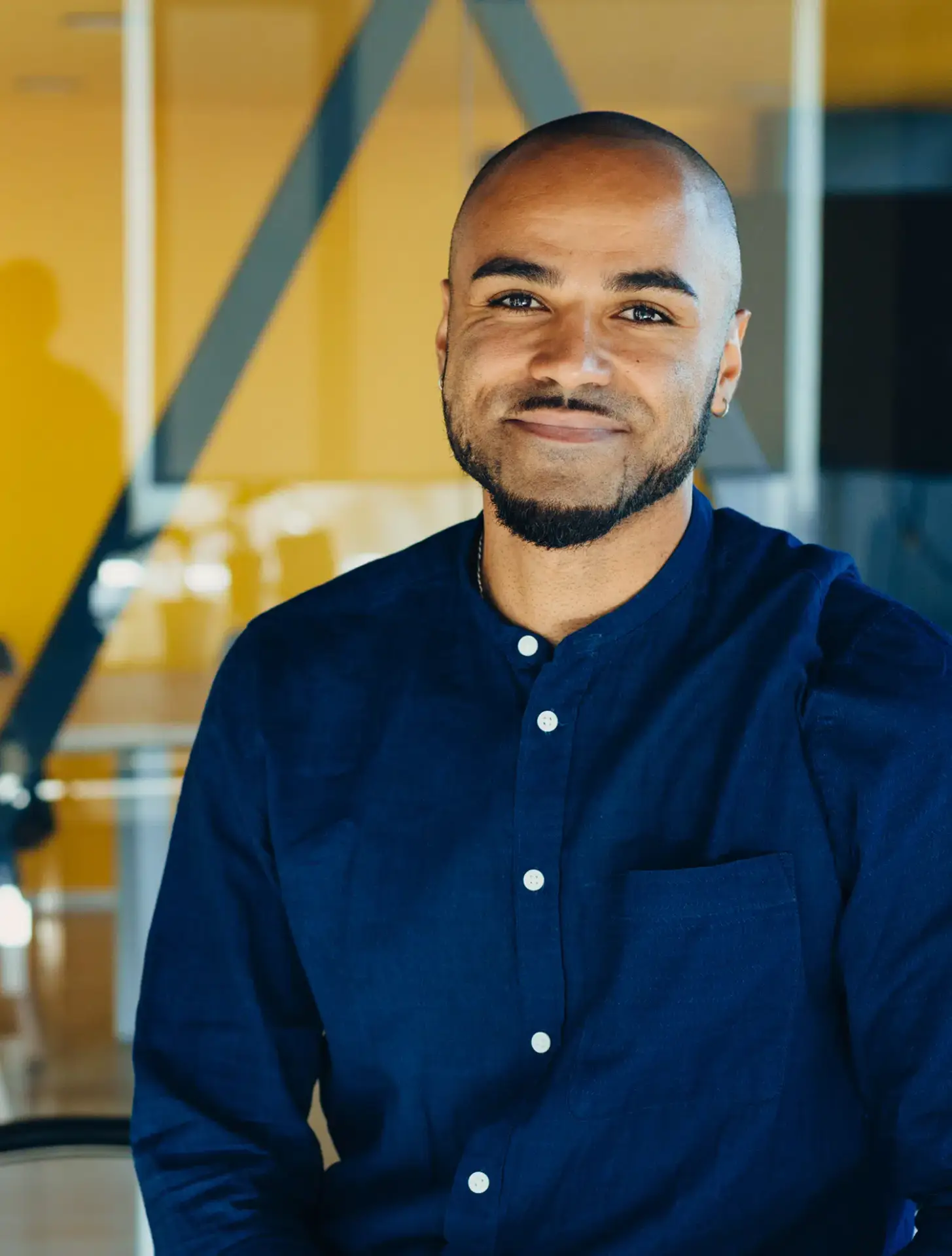 What makes our ERP Training services different?
Is your ERP training out of date? Would you like someone else to handle keeping it up to date?
TrainingPros offers training services to support Enterprise Resource Planning (ERP) systems such as Infor, Oracle, SAP, and other ERP applications. We have expert consultants who will evaluate your training programs and ensure they are maintained for the rapidly changing requirements delivered within the ERP environment.
Looking for a committed training partner for ERP implementations?
TrainingPros has the solution!
We make finding quality consultants easy.