TrainingPros serves the training, eLearning, and technical writing communities by providing qualified resources to clients on a contract basis.
We invite you to learn more about TrainingPros.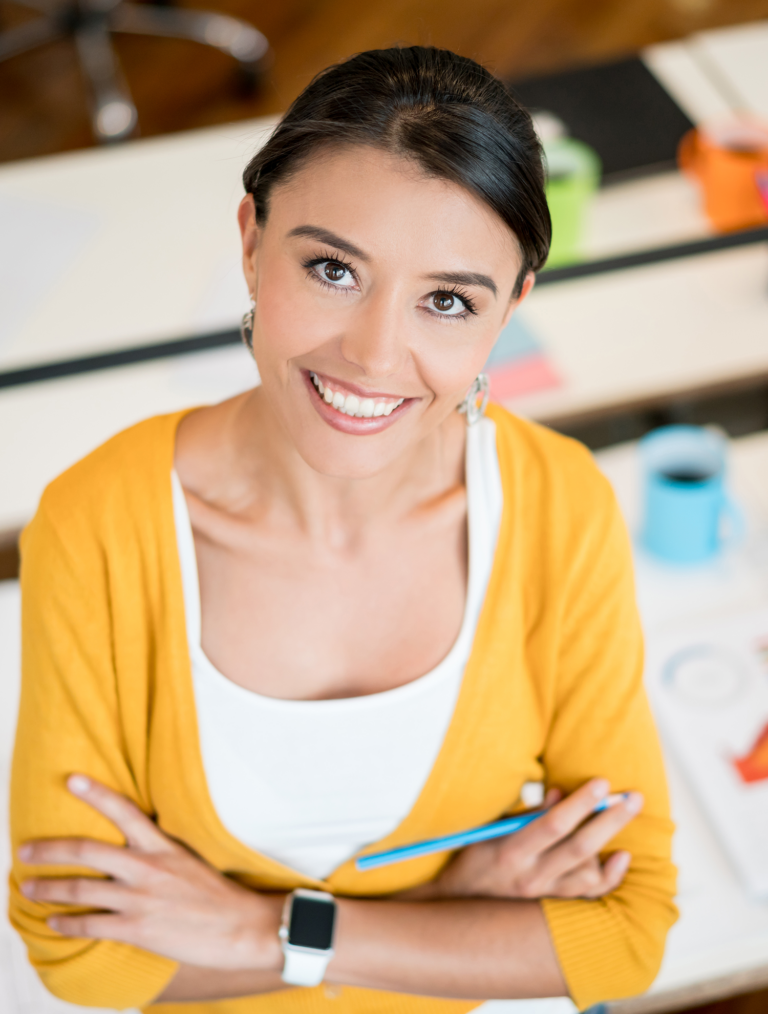 Since TrainingPros was founded in 1997, we have been dedicated to helping our clients find the right consultant for their learning and development (L&D) projects. More than 25 years later, we are proud to have helped hundreds of clients complete their projects and thousands of consultants find great assignments.
Today we carry on that legacy by focusing on supporting our clients and consultants, giving back to the L&D community, and not ignoring our responsibility to the world we live in. Please let us know how we can help you!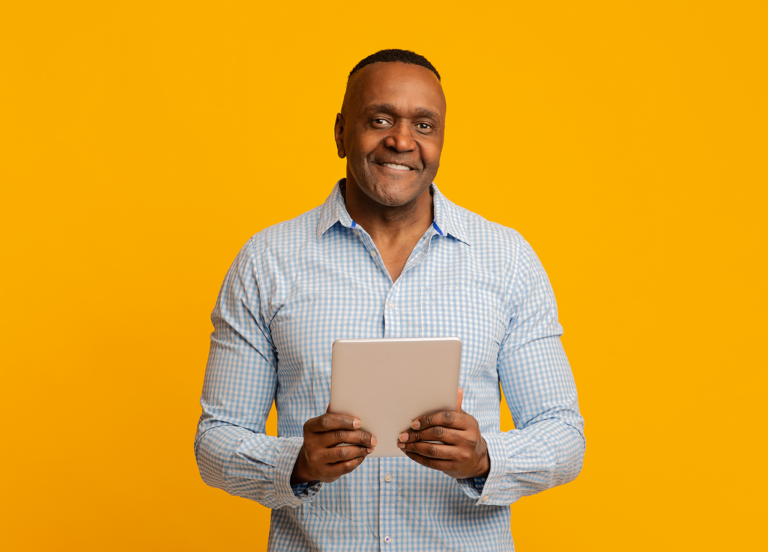 We make finding quality consultants easy.
We want to be the first choice for staffing in Talent Development for both learning leaders and consultants.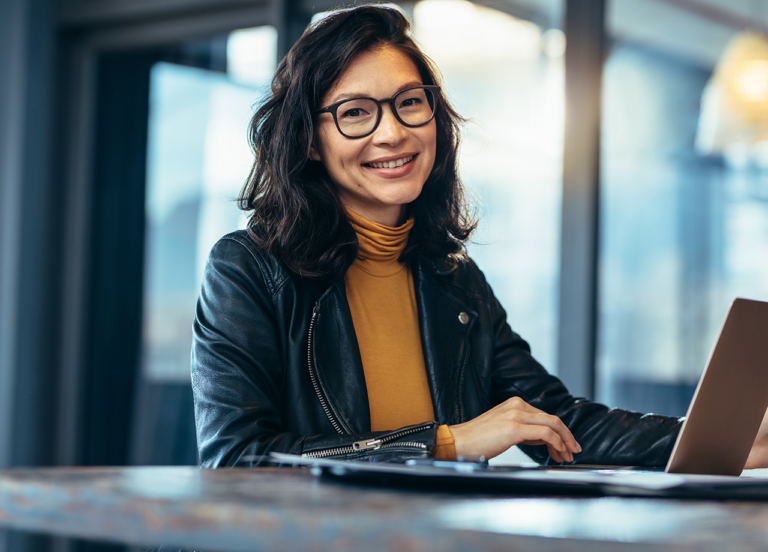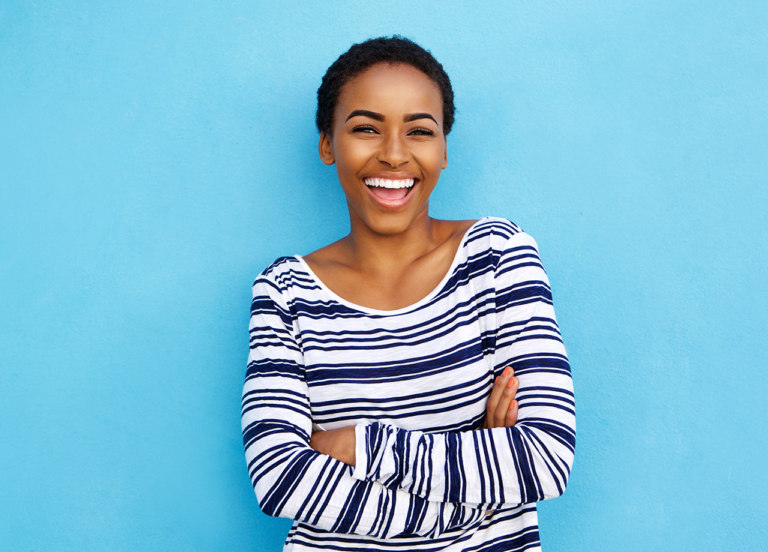 We believe that the best way to succeed is by serving our clients, consultants, communities, and each other. We do this by:
TrainingPros proudly gives back to the learning and development (L&D) community. We are making L&D stronger through local association sponsorships and volunteerism.