Welcome to the TrainingPros newsroom! You will find everything you need to know about our award-winning services and talent. From press releases to media contacts, it is all here.
We invite you to explore our latest news and announcements, gain insight into the learning and development (L&D) industry from our thought leaders, or see how our socially responsible business practices are making a difference in the communities where we live and work.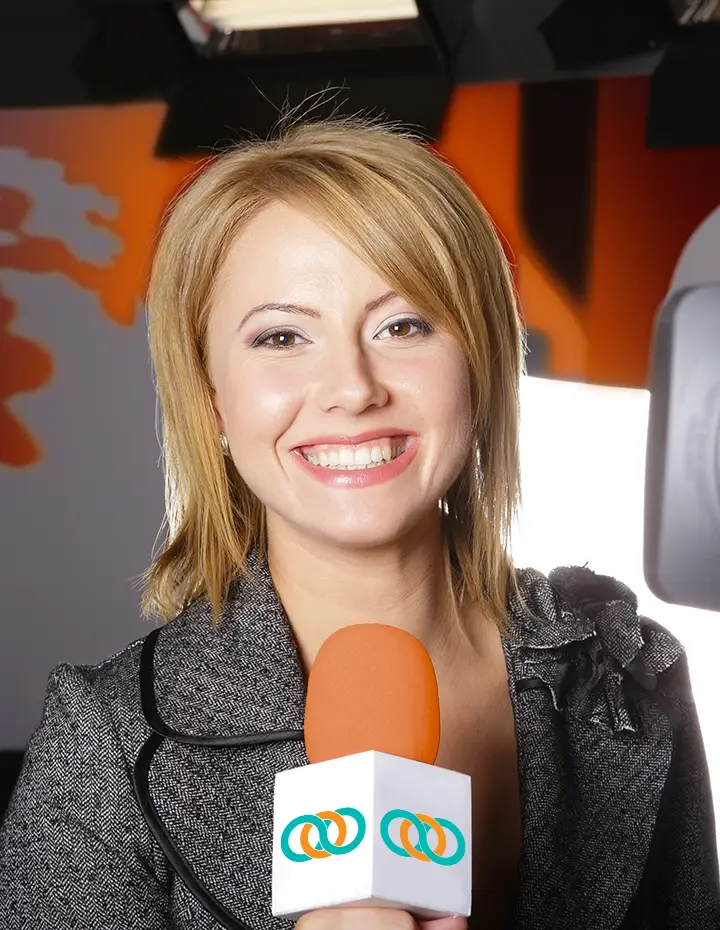 What are you looking for?

News & Press
Find the latest TrainingPros news and press.

Industry Insights
See how TrainingPros supports the L&D industry.

People & Culture
Learn about the TrainingPros difference.
We make finding quality consultants easy.