As an award-winning learning and development (L&D) focused staffing company that has been providing top consultants for over 25 years, TrainingPros knows and understands your needs.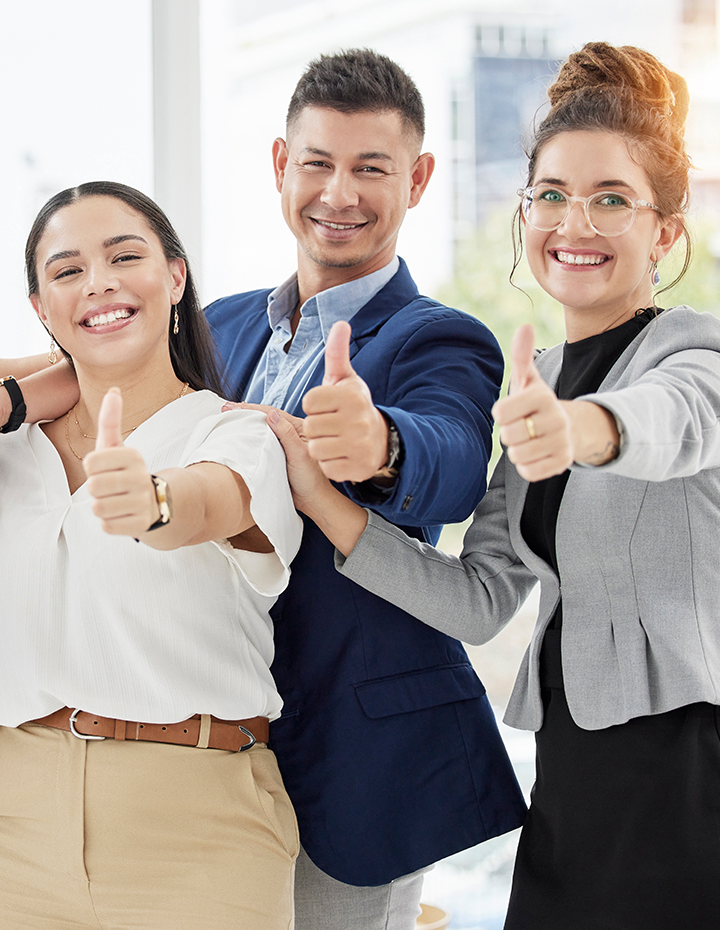 The trainingpros difference.
We are certified as woman-owned by the Women's Business Enterprise National Council (WBENC). Your procurement department will love us.
Our Relationship Managers are past practitioners. We've worked in a buyer's role and have done the L&D work We understand you.
New content we design for you belongs to you! No licensing fees. And we will develop the end product to your specifications.
We won't send you a list of resumes to review. We will vet the candidates for you and provide you with our top choice based on your requirements. 
We are constantly growing our pool of talented learning and development (L&D) consultants. We have more than 15,000 consultants to choose from.
As we strive to be a carbon-neutral company. We plant a tree for every consultant we place, which has resulted in over 2,000 trees being planted.