As learning and development (L&D) professionals, the TrainingPros team brings a wealth of knowledge and experience from all facets of our industry.
We believe there is only one way to be successful and that is by hiring talented people who understand L&D and love the work they do. That is why we continue to be voted as one of Atlanta's Best Places to Work.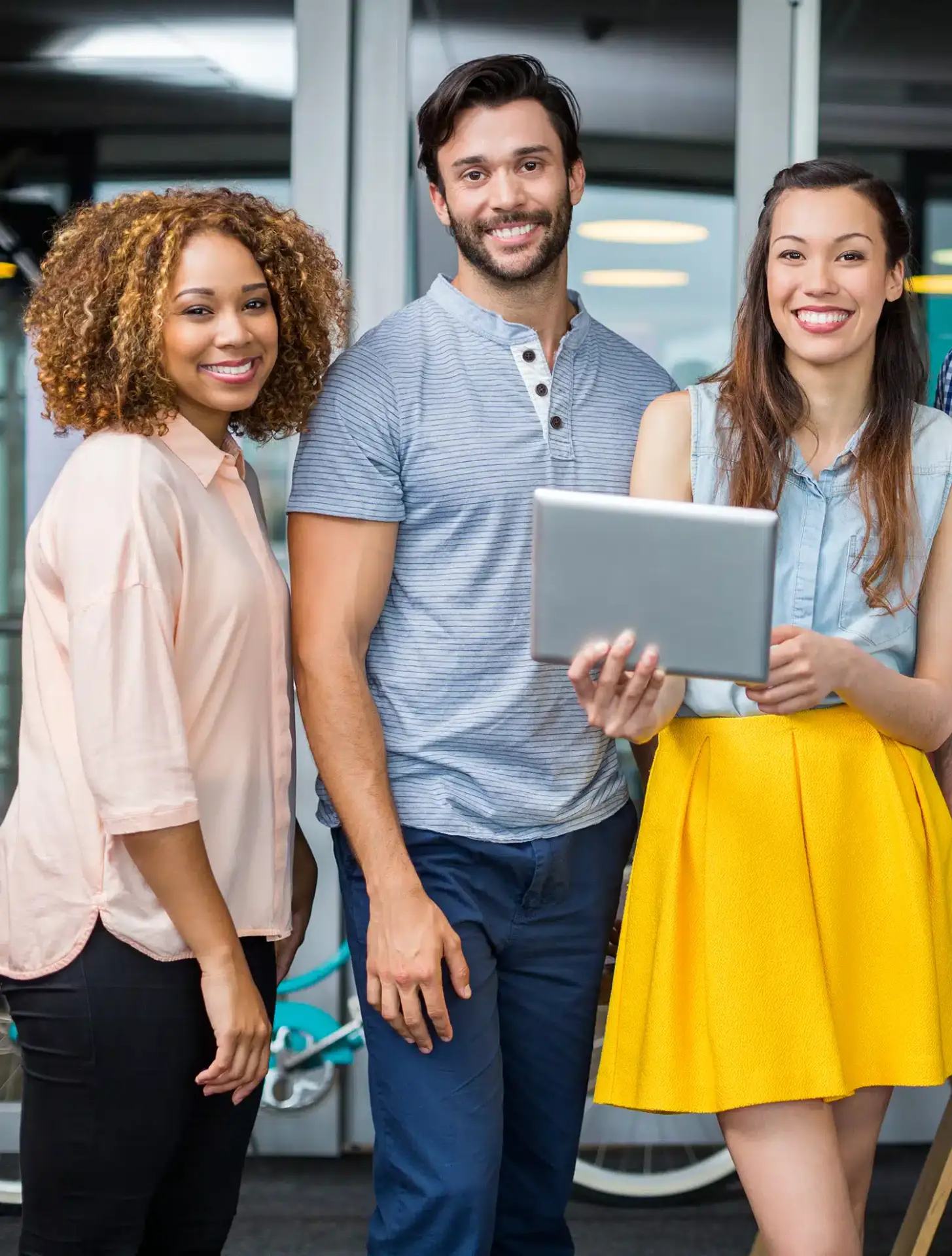 Kelley Kalbas
Atlanta
Cheryl Manning
Atlanta & Tampa
Susan Sheehan
Chicago
Leigh Hurst
Pennsylvania
Chenier Mershon
Dallas & Ft. Worth
Lori Fancher
Atlanta
John Buschiazzo
Orlando
Melanie Underwood
Denver
Carole Meade
West Palm Beach
Valerie Trotter
International
Learning Manager
Leigh Anne Lankford
President &
Director of Growth
Sarah Plumb
Sales Enablement Coordinator
We make finding quality consultants easy.
Michelle Estrada
Senior Director of
Operations
Stacey Piccolo
Project Manager
Nicole Darby
Talent
Ambassador
Heather Bedillion
Customer Success Specialist
Patti Watts
Customer Success Associate
Michele Carello
Director of
Talent Acquisition
Julie Coyne
Talent Acquisition Consultant
Victoria Ramanauskas
Talent Sourcing
Specialist
Patrick Owens
Director of
Digital Communications
Anessia Foley
Digital Solutions
Designer
Laura Sharon
Virginia
David Amborski
Atlanta
Diane Brescher
New Jersey
Malu Schloss
New York
TrainingPros is always looking for like-minded people with a passion for learning and development. Are you the next member of our award-winning team?