Find great projects fast!
Let us find the clients that need your talent — you focus on success.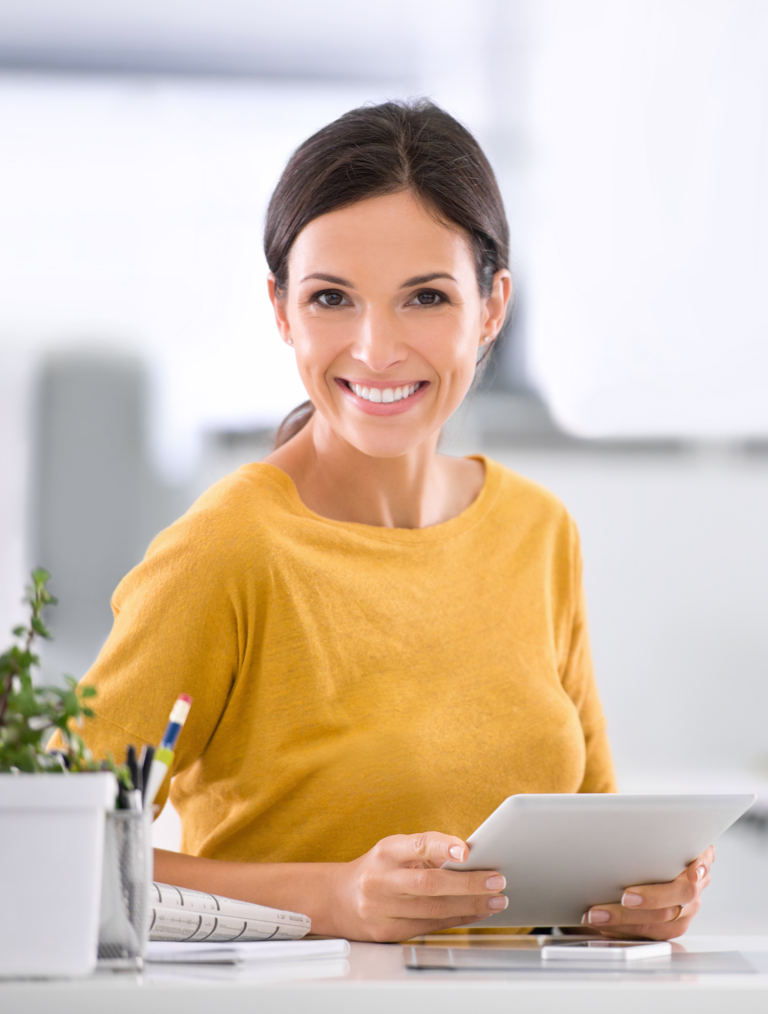 Your time is too valuable to waste it looking for work.
Selling takes time, and marketing costs money. Spend time building your learning and development (L&D) skills and earning money instead of wasting your talent on marketing and sales!
You deserve the best L&D projects.
We understand it takes a lot of your billable time and a lot of effort to find projects.
When you want a pipeline of projects, turn to TrainingPros.
L&D consultants are thrilled with TrainingPros!
"TrainingPros sets the bar for managing consultants. Having been both over- and under-managed by other staffing firms, I appreciate my relationship manager's ability to make sure people have the tools, resources, information, and other support we need to get the job done, while still giving us freedom to do our jobs well."
Catherine
Instructional Designer and Writer
"The background information my relationship manager provided about my client helped me tailor my conversations to the client's needs. Rates are competitive, and relationship managers understand the dynamics, the scope of the work, and are able to articulate the deliverables. They are dependable and thorough in their follow-through."
Sharon
Instructional Designer and Editor
"TrainingPros' service to consultants has been wonderful. Consultants are well equipped by TrainingPros regarding the client, project, and interviewer(s). I often recommend TrainingPros to instructional design colleagues because TrainingPros takes care of consultants and offers a more seamless approach than any other agency."
Beverley
Instructional Designer
TrainingPros supports your success.
At TrainingPros, we know that you want to be successful. To do that, you need a consistent source of quality work. The problem is you have no time to network and sell your services while working. We believe it should be easy for great learning and development (L&D) consultants to find quality projects that need their talent.
We understand how much effort it takes to find a good project because we've been in your shoes. That's why we work with hundreds of companies across the United States to put great L&D consultants like you to work.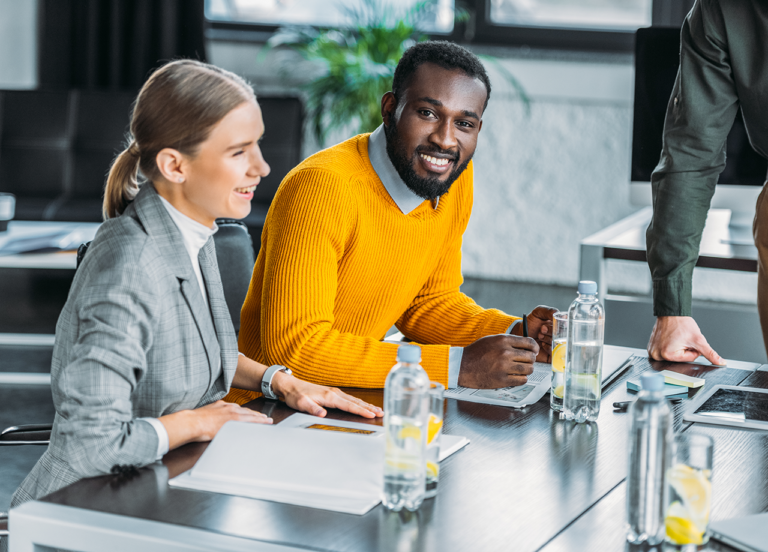 "Onboarding for Success" Model
Onboarding for Success is central to the services TrainingPros provides. Consultants, relationship managers, and clients are each involved in Onboarding for Success. There are six major components to the methodology: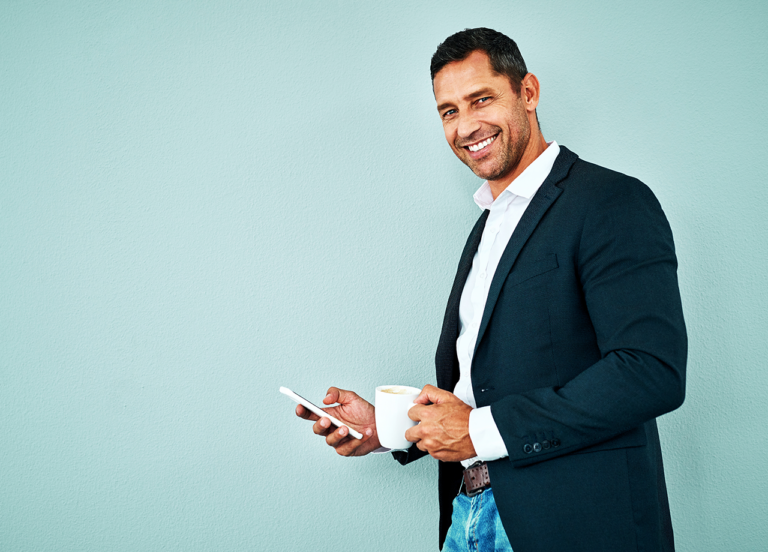 We pay you fast! TrainingPros consultants are paid twice per month – long before we are paid by the client. You shouldn't have to wait until the clients pays the invoice like you would at other staffing firms.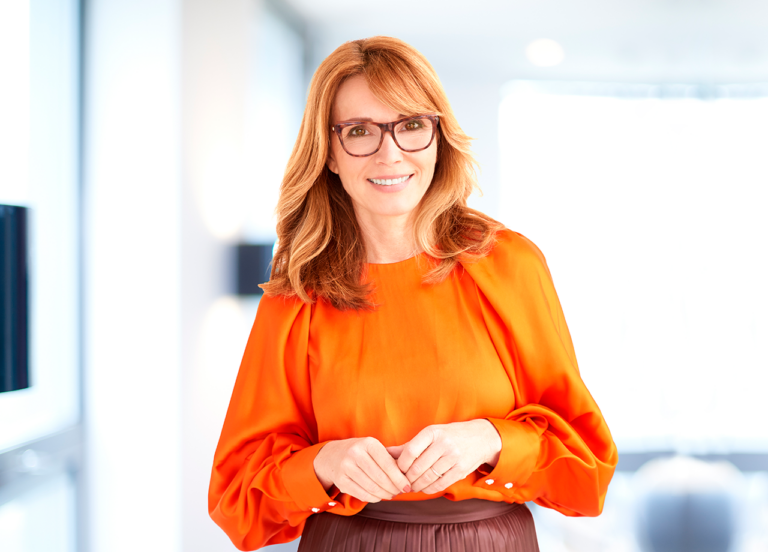 Relationship Manager As Your Guide
Your relationship manager has been in your shoes. They've worked as L&D practitioners, hiring managers, and even as consultants. They know the ins and outs of the projects they're staffing, they recognize your skill sets, and they know the questions to ask you and the client to ensure a good fit.
It's easy to get started.