TrainingPros Learning and Development (L&D) Staffing services allow you to focus on your projects instead of wasting valuable time reviewing a pile of consultant resumes or having to take the time to explain your needs to a recruiter who doesn't understand the L&D industry.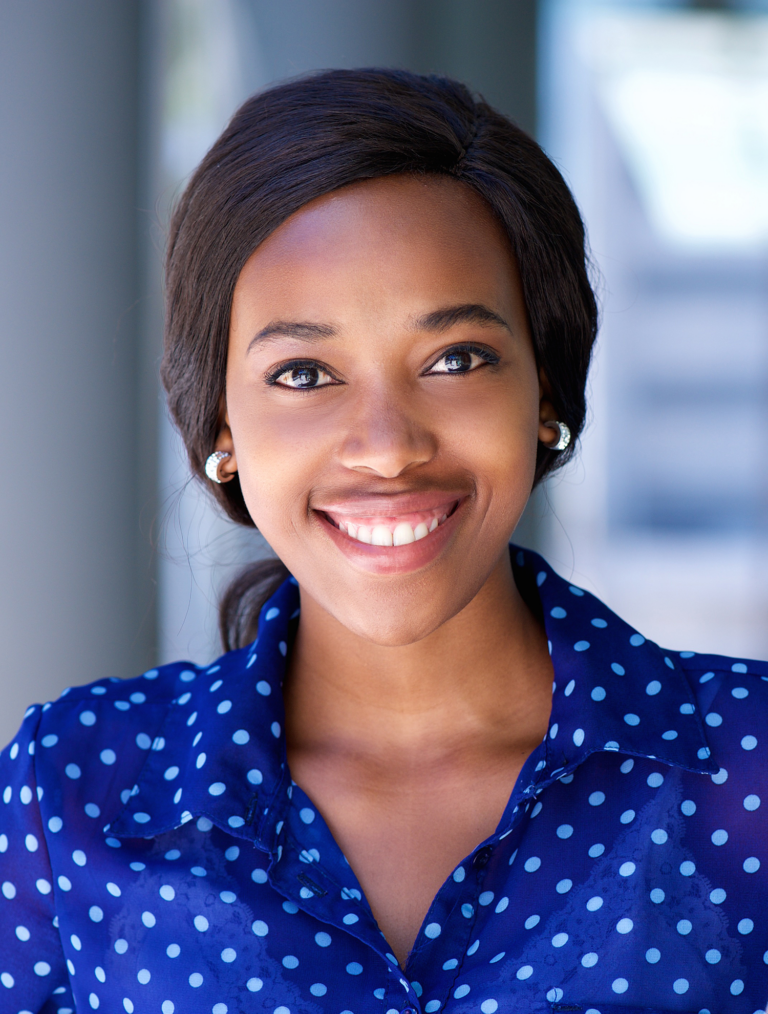 The learning & development (L&D) contract staffing services you need!
TrainingPros provides the right L&D training professionals to staff your projects in three distinct ways:
Different types of learning and development (L&D) projects require consultants with varying expertise. Our pool of talented consultants spans many specializations and types of experience, from industries to internal teams. This allows us to ensure we staff the right consultant for every learning project.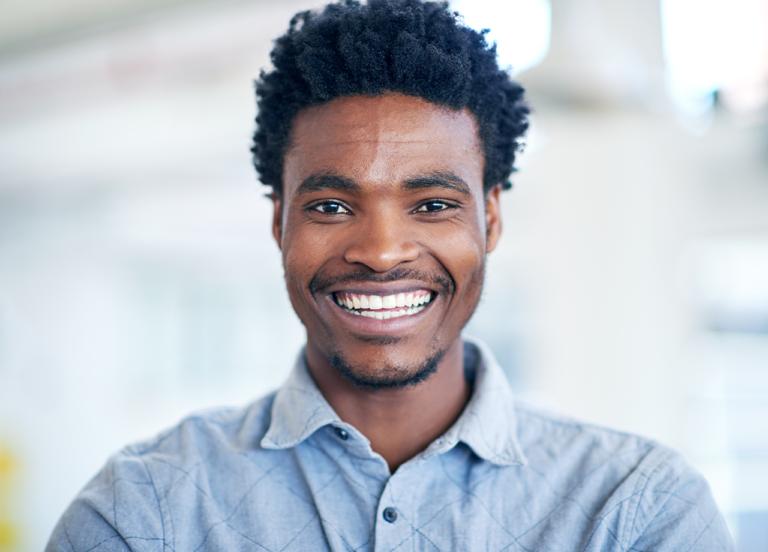 Choose the right L&D consultant from our pool of over 15,000 consultants nationwide.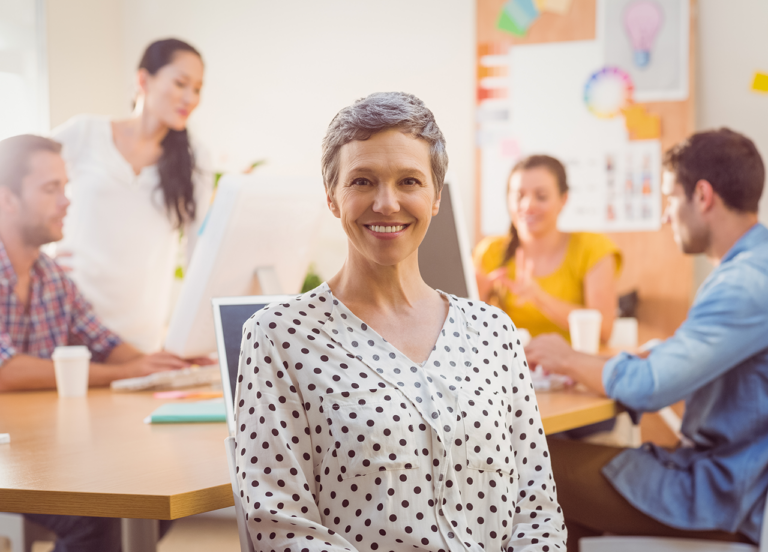 Within your organization, our experienced L&D consultants are particularly adept at joining these teams working on learning & development efforts: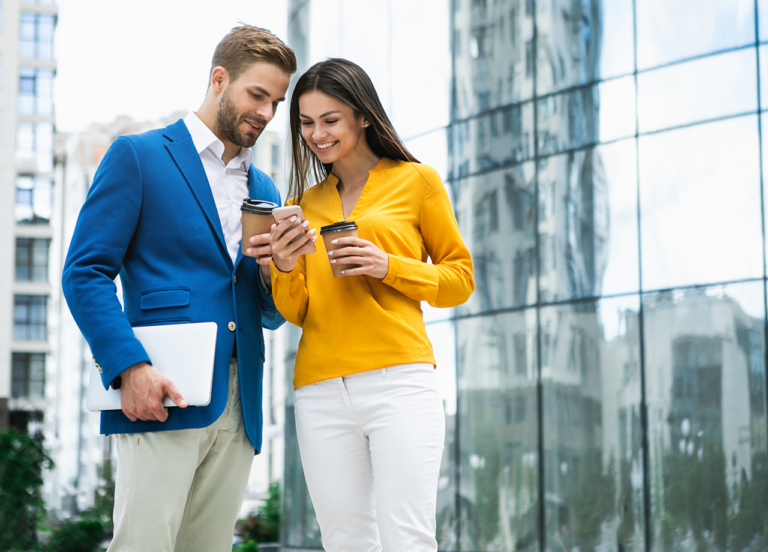 Whatever industry you represent, we have L&D consultants with experience in that sector. Here is a sample of some of the vertical markets we are already staffing:
Our clients say it best...
"I want to express how happy I am to be able to work with TrainingPros. My relationship manager is very professional, and we are putting together several training modules right now.
Her professionalism and the way she is able to quarterback this and put things together — it just makes things so much easier for us."
Maceo
Information Technology & Services
"TrainingPros has been an awesome partner to work with. I can always count on them and rely on quality consultants in a timely manner for a great price. What more could I ask for?!"
Tony
Telecommunications
"I have been very happy with the people from TrainingPros. My relationship manager is always quick to respond, and he provides very valuable information. I am assured that I will always get an excellent consultant. We have a level of trust because he continues to provide excellent service."
Ed
Human Resource Technology