TeamPros custom elearning.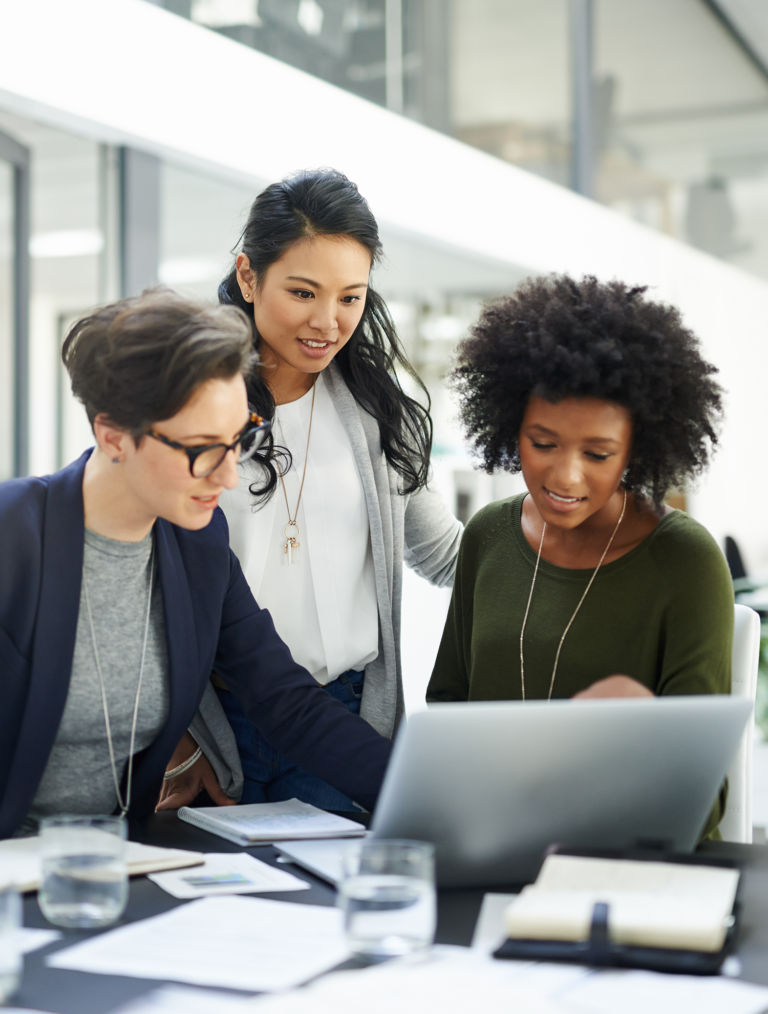 Do you have too much eLearning to develop or maintain?
Let our team handle all the moving parts on your next eLearning project!
It's easy to get started.
Our clients say it best...
"TrainingPros helped us quickly and efficiently design online training within a very tight deadline and with limited resources."
Natalie
Financial Services ID Leader
"You have been incredibly helpful and responsive throughout the process-bringing great suggestions and design ideas, being open to SME feedback, orchestrating a detailed project plan, and delivering on time or ahead of schedule on all modules."
Megan
Financial Services HR Leader
"THANK YOU for the whole silk-purse-from-sow's-ear thing. I am over the moon!"
Sharon
Consulting Services Leader