Custom elearning samples.
With TeamPros by your side, your custom eLearning course can be designed in any style you want, and we can work with any eLearning development tool. To help you get started, we've created a portfolio of different course samples using various styles and tools for you to look at for inspiration.
If you can dream it, TrainingPros' skilled TeamPros consulting team can create it!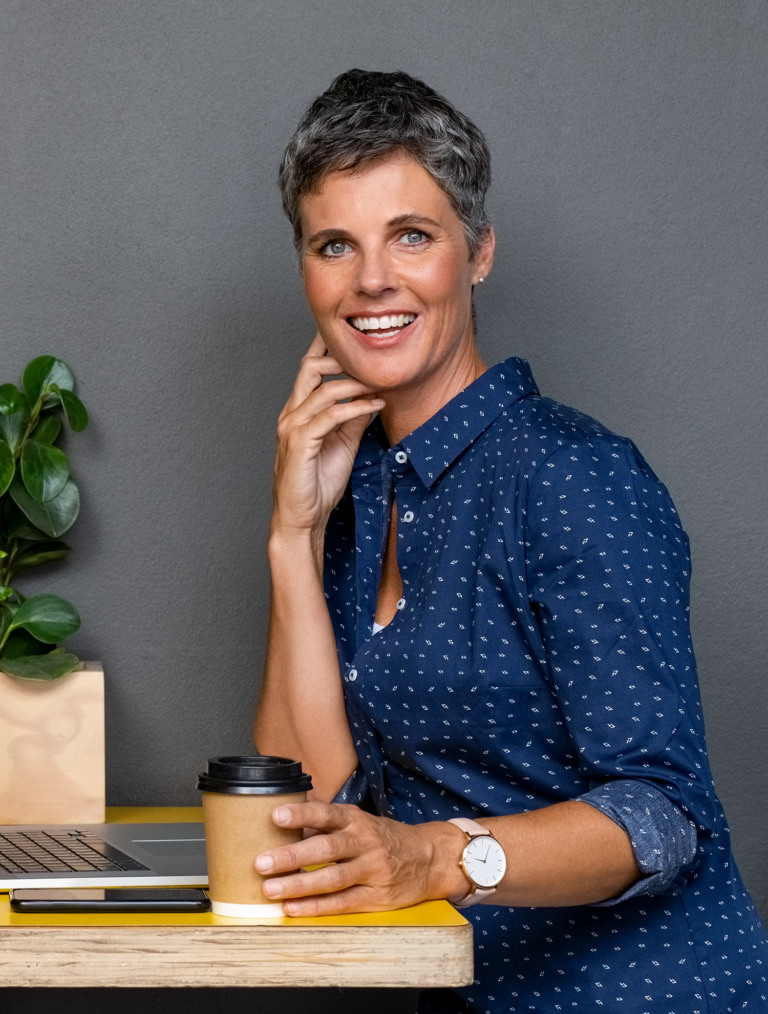 It's easy to get started.
Pick the solution that makes the most sense
for your next project!