Find the right L&D consultants.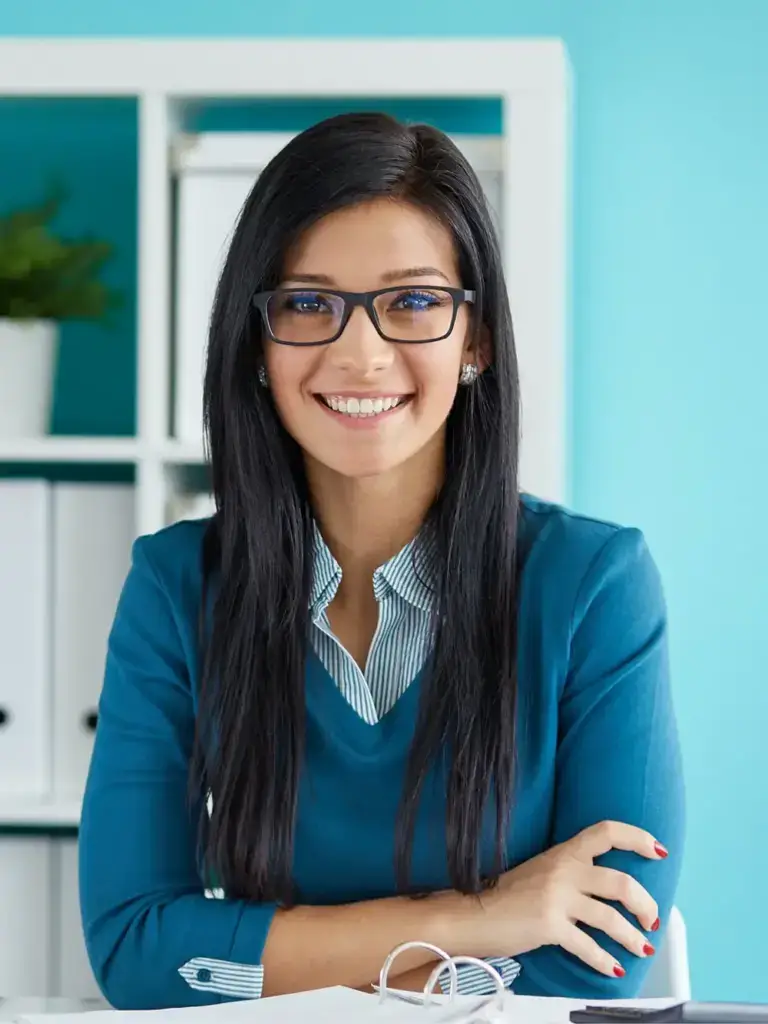 Do you have more projects than people?
Find the right learning and development (L&D) consultant to start your project with confidence!
It's easy to get started.
Our clients say it best...
"TrainingPros has a deep understanding of my needs and was able to provide very workable solutions."
Ellen
Government Municipality Organizational and Employee Development Lead
"Although TrainingPros is a vendor, I would describe them as a partner. They have a partnering mindset because they are proactive and find ways to help me and not just fulfill requests."
Ed
Telecommunications HR Director
"They are easy to work with, find the talent that surprises me, and really pull the bunny out of the hat."
Mitch
Management Consultant, Client Services Lead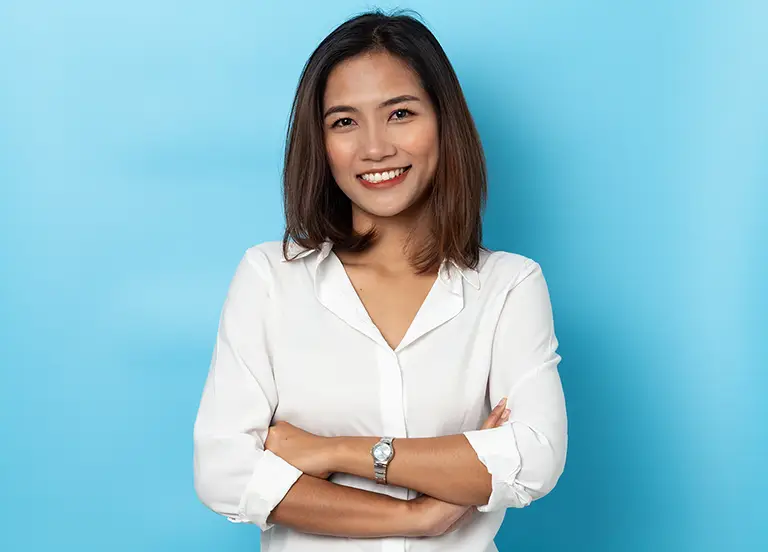 We think it should be easier to find the right consultant.
At TrainingPros, we know that you want to be successful. To do that, you need to hire the right L&D consultant. The problem is you don't have enough time to find the right consultant, which makes you feel stressed.
We believe the process should be easier. As L&D professionals, we understand how long it takes to find the right consultant, which is why we have helped scores of large companies staff the best consultants to complete their projects successfully.